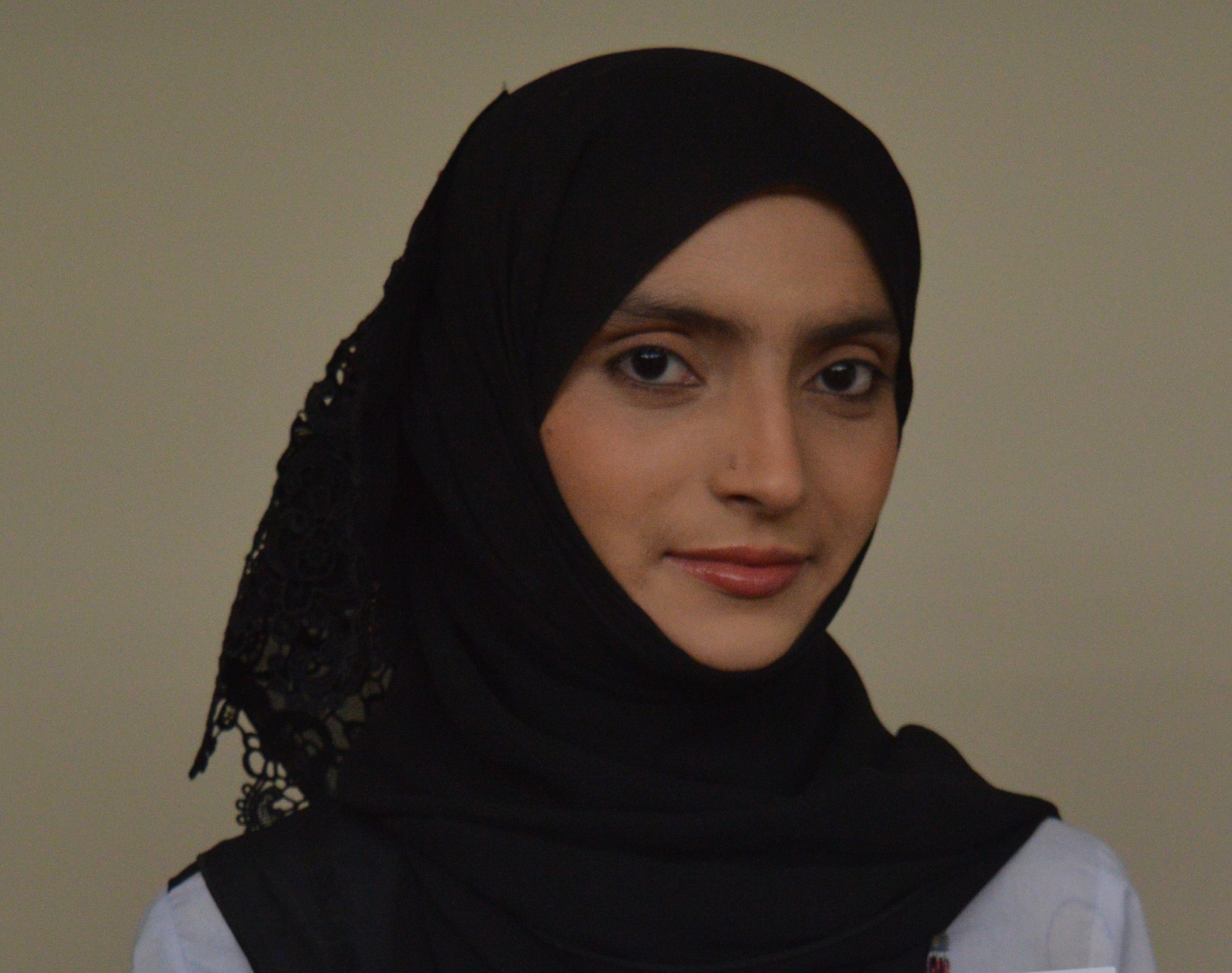 Success is measured in an individual's life by their ability to find a new direction after life throws them off the path. The Hunar Foundation takes pride in acknowledging the hard work of one of our dedicated student who proved herself through constant efforts by gaining skills in her field of interest.
Taj Bibi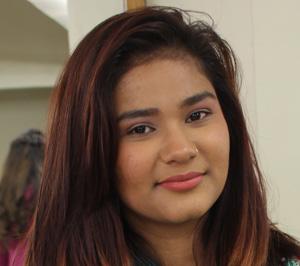 At the tender age of 21, Rahmeen is earning over AED 2,500 and supporting her family along with funding her brother's education.
Raheem Fiza
Ayaz is the proud owner of his own business under the name of 5 Star Engineering, earning a minimum of Rs. 50,000 per month, and has employed 8-10 THF graduates.
Ayaz Uddin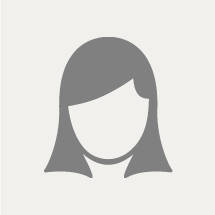 Only 19 years of age, she is now working in Nadia Hussain's salon has a hair colourist's helper and contributing to the family income along with her father. She aspires to pursue higher education.
Anam Zahoor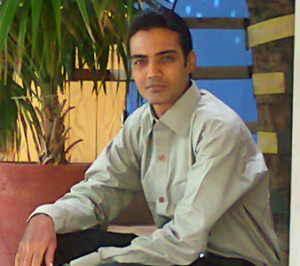 With a Diploma in Electrical Installation, he is currently working with an Electrical Contractor and earning a monthly salary of approximately Rs. 18,000 per month.
Ather says "I am fortunate to have studied in this institute and my journey was unforgettable. I give all credit to Hunar Foundation that helped me a lot in grooming my personality and my behavior".
Ather Tabassum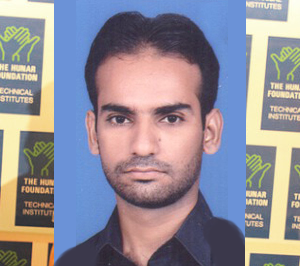 Having an interest in vocational training, Paras Bahram who resides in Lyari had shown passion in repair and has always been eager to master the trade. As a student of THF DMS Technical Institute, Paras begun his journey in the year 2013 and was offered admission in refrigeration and air conditioning repair trade. He successfully completed the one year diploma and secured his job as a trainee at Nabsons Pakistan.
Paras Bahram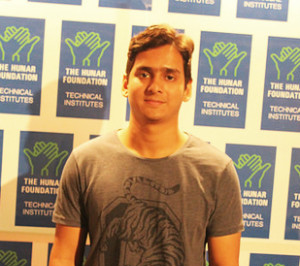 With a diploma in Mechanical Fitting and Plant Maintenance. Farhan has always been a hard worker and had a passion for technical studies. After graduating from THF, Farhan joined Coca Cola Beverages as Machine Operator, Supply Chain. He gives credit to his instructors at The Hunar Foundation, who have helped him during the time of training.
Farhan Masood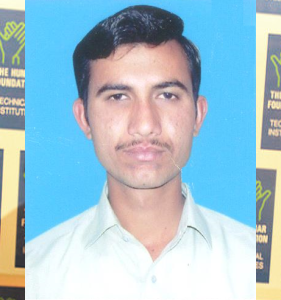 Farman graduated as a Plumber from THF HAKTI. He is now working as a plumbing supervisor in maintenance department at SST Public School, Rashidabad, Tando Allahyar.
Farman Ali
Amir graduated from THF as an Electrician and now runs his own technical services business by the name of Hussain Technical Services.
Amir Hussain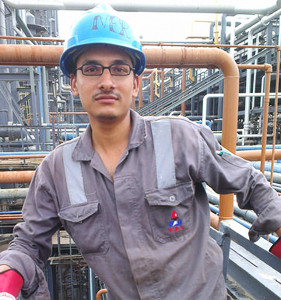 Furqan graduated from THF as Mechanical Fitter and he is currently employed at National Refinery Ltd.
Furqan Raza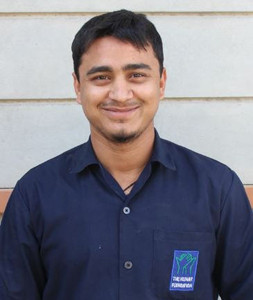 Mazhar graduated as an Electrician and he is now working as an Electrical Technician at The Hunar Foundation's Production Unit.
Muhammad Mazhar
Altaf graduated from THF as Fabrication & Welding Technician. He is currently employed as GTAW/ SMAW welder at Sabor Brothers.
Altaf Hussain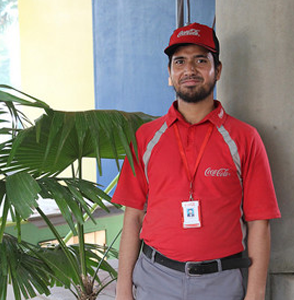 Ebad graduated from THF as an Electrician and is working at Coca Cola Beverages Ltd as a Visual Inspector.
Ebad Kaleem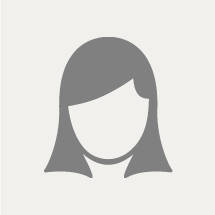 Hudesa completed her course in Beauty Therapy at THF Women's Institute, in April 2015.
Hudesa comes from a conservative family residing in the area of Soldier Bazaar in Karachi. She is the eldest of four siblings, with three younger brothers still at school. The main challenge, she felt, after completing her schooling, was to find employment that provided a secure working environment for women. Her enrollment at THF's Women's Institute gave her an opportunity to engage in a field of her interest as well as fulfill her financial needs. She believes her training at the Women's Institute has enhanced her confidence tremendously and has empowered her with skills with which she can work independently. While searching for suitable employment, Hudesa has already established a successful freelance business with growing clientele.
"Now I can call myself a professional" Hudesa Fatima Ali Raza
Hudesa Fatima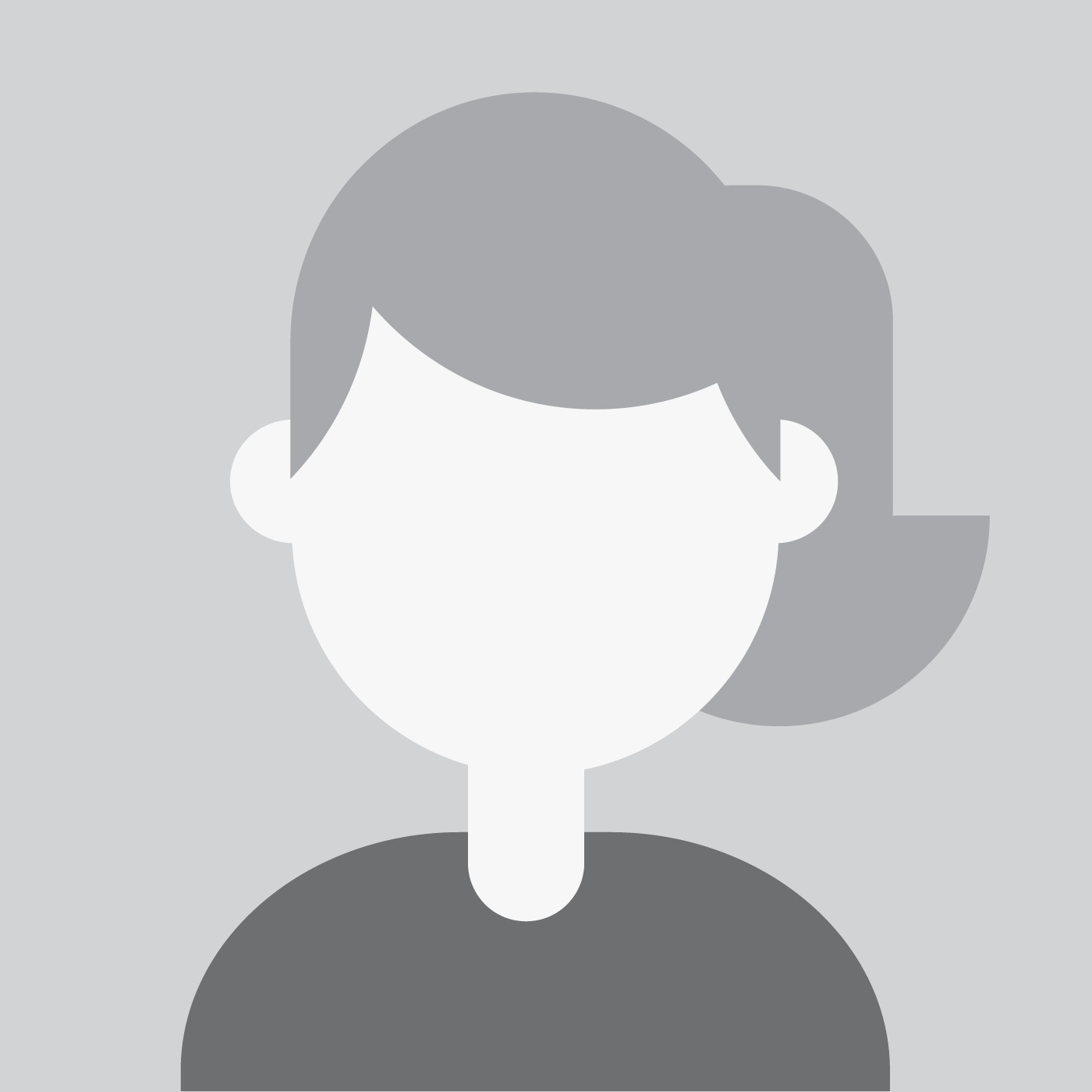 Naseema completed her course in Hair Dressing from THF Women's Institute in April 2015
Naseema is a homemaker and mother of two children, ages 12 and 14 years. Though Naseema had previously done courses in related fields, she was impressed by the quality of teaching materials and level of professionalism at THF.
Her objective for taking up this course was to provide quality hair dressing, make up and grooming services at a low cost to the less privileged in her community who cannot afford to go to salons. She has been able to set up her own practice in the vicinity of her house where she is providing a range of services to her clients.
"THF not only gave us confidence but also groomed us and taught us to conduct ourselves in a professional manner'" Naseema
Naseema